---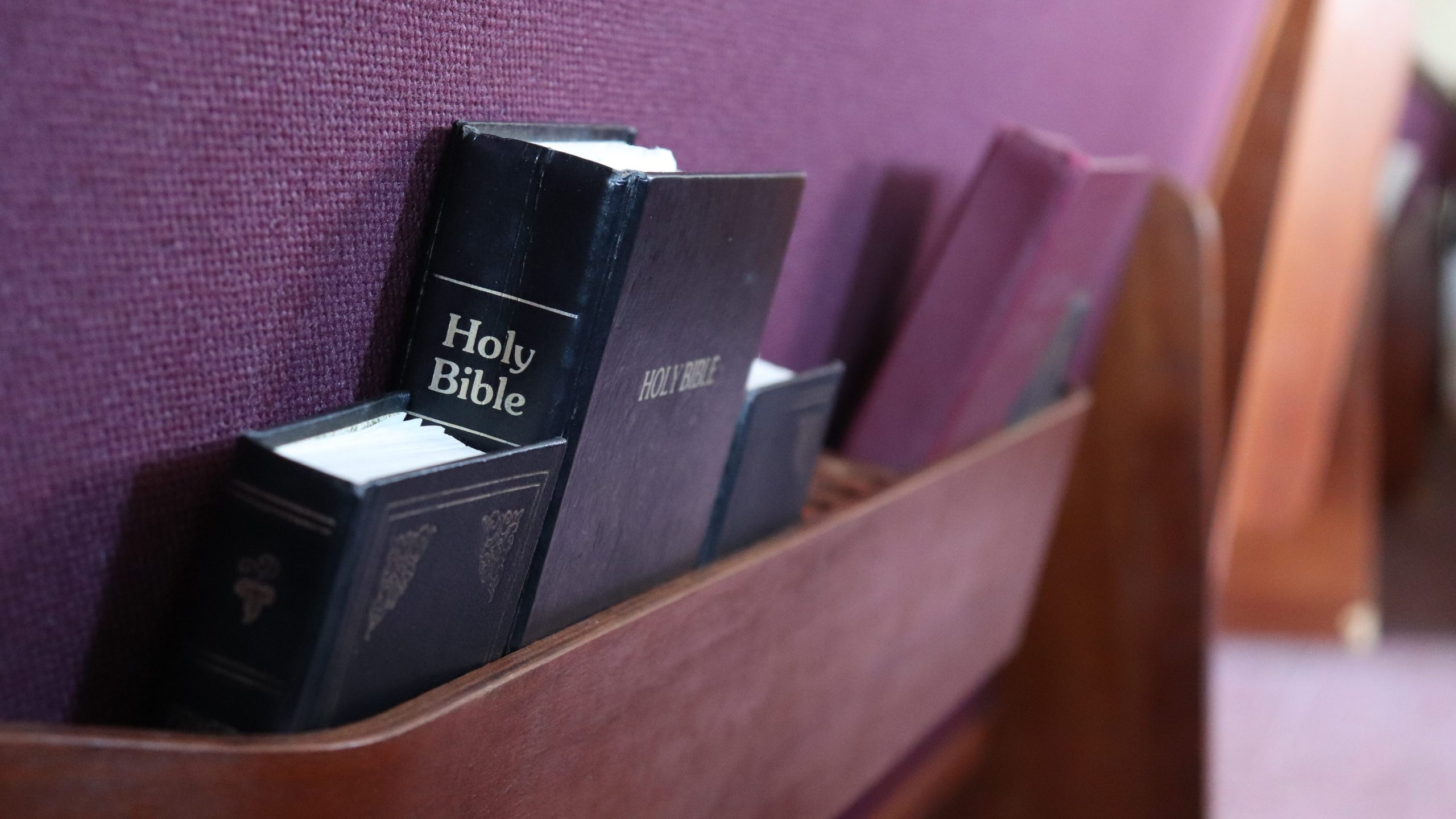 Proclaiming God's Free and Sovereign Grace!
"NOT UNTO US, O LORD, NOT UNTO US, BUT UNTO THY NAME GIVE GLORY, FOR THY MERCY, AND FOR THY TRUTH'S SAKE." PSALM 115:1
---
Greetings in the name of the Lord Jesus Christ.
We are joyous that Providence has led you here to learn more about our Church.
The members of Hopewell seek to glorify God above all else. It is our earnest desire to share the Good News of Jesus Christ– seeking for the lost to be saved and to worship God according to his will with all of our hearts, minds, soul, and strength. We pray that through our site the Lord would draw you to meeting with us, and bless you with the information we have here.
An invitation to join us. If you live in the Winnsboro area (or anywhere within driving distance) or are just visiting the area, you are more than welcome to join us for worship and fellowship.
Lord willing, we will be welcoming and working hard to make you feel right at home.
"Thou shalt love the Lord thy God with all thy heart, and with all thy soul, and with all thy mind. This is the first and great commandment. And the second is like unto it, Thou shalt love thy neighbour as thyself. On these two commandments hang all the law and the prophets." Mt 22:37–40.
---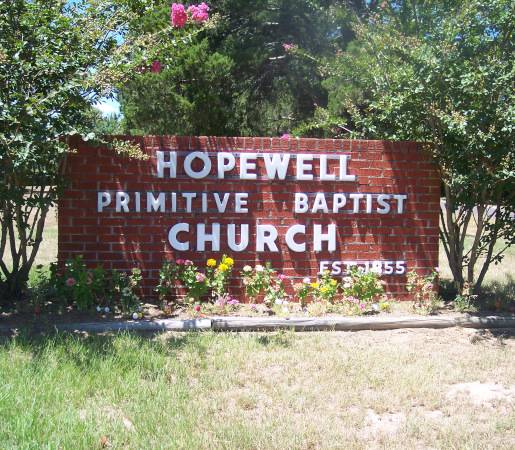 Visiting Hopewell?
What to expect.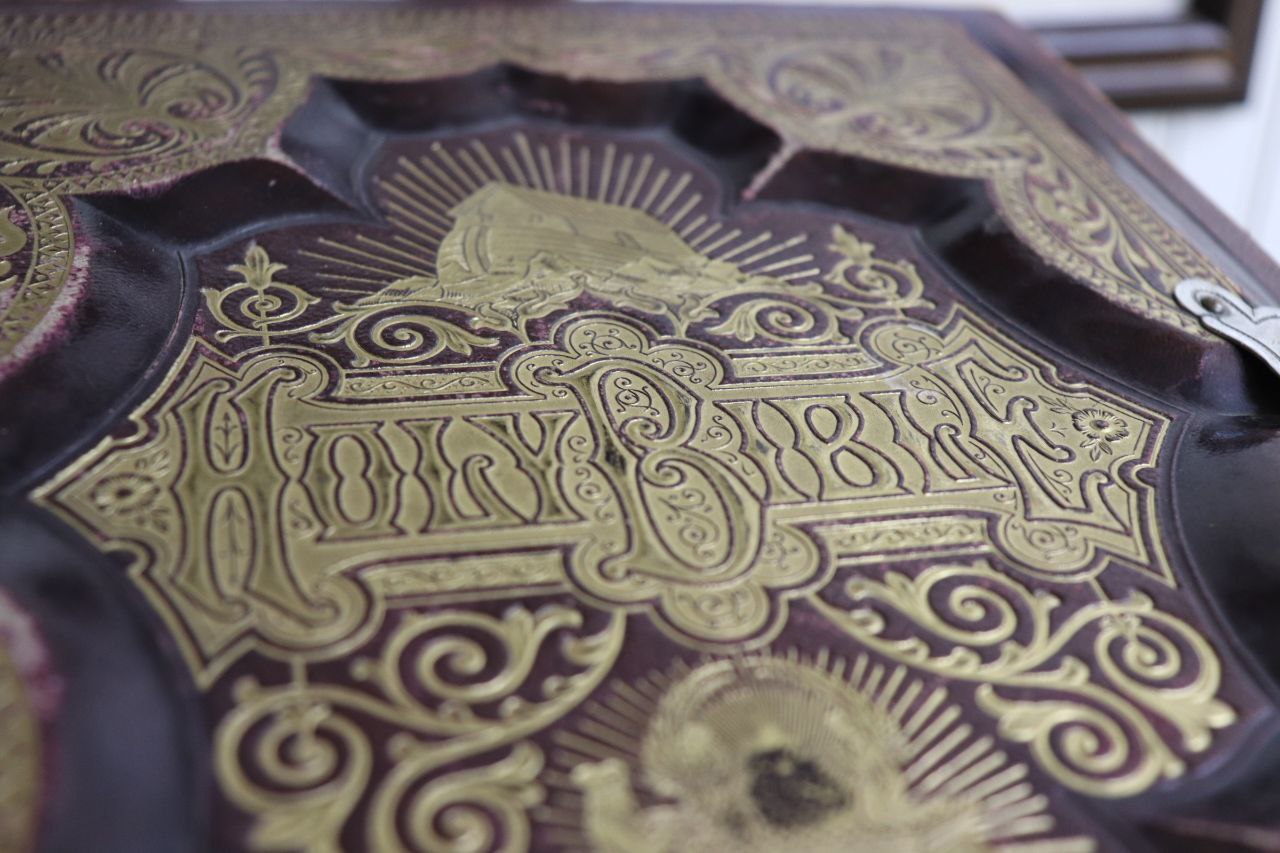 Livestream
Check out what live streams are available.
Get Connected
See how to increase fellowship and edification.
Sign up for our Newsletter
Members and regular visitors who are part of our online church community can download an app for their phones. Be a part of the community wherever you are.