---
Edification Resources
Below are some useful resources for the edification of the saints and instructions for the non-believer.
Benjamin Keach's Baptist Catechism
Benjamin Beddome's A Scriptural Exposition of the Baptist Catechism
THE GLORY OF A TRUE CHURCH, by Benjamin Keach
Nehemiah Coxe: Discourse on the Covenants and Biblical Elders and Deacons
Elder E.J. Lambert (a former Pastor of Hopewell Primitive Baptist Church): Tried in the Furnace. Russian edition Испытанные в печи. Э.Д.Ламберт.
Elder Gilbert Beebe: Absolute Predestination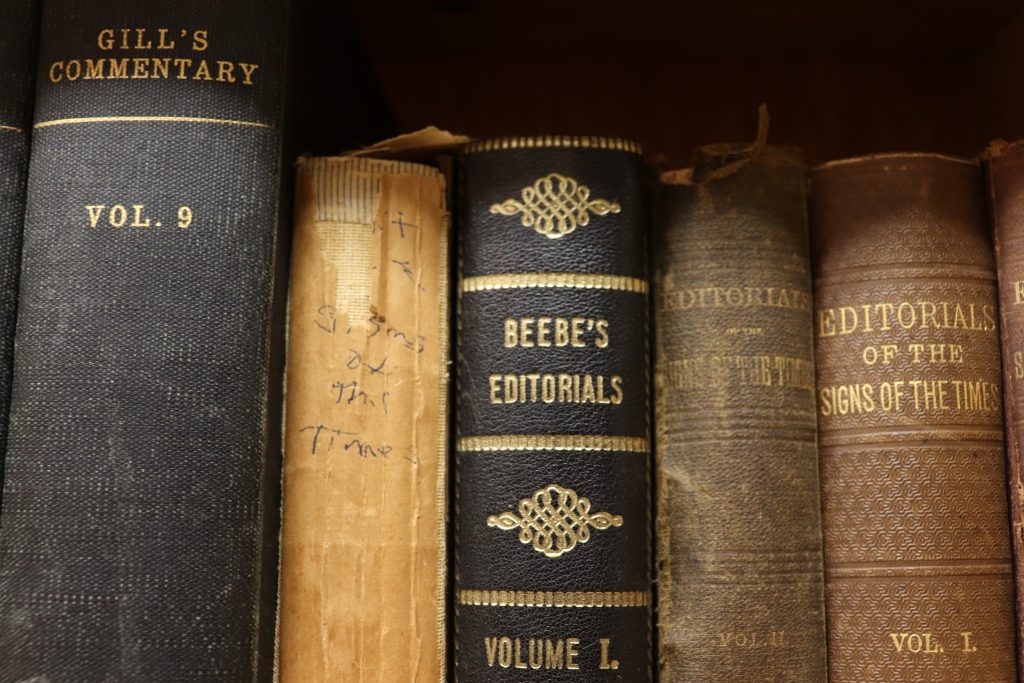 ---